Welcome to the official website of Lomnica Apartments!
Make your parents or old parents happy and give them a vacation in Lomnica Apartments. They can enjoy a rich ...
Čítať Viac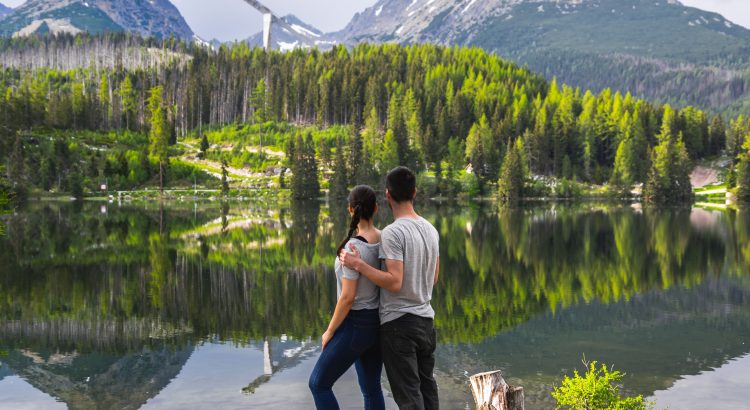 Step into the magical world of mountain nature of High Tatras and surround yourself with enchanting beauty and peaceful oasis ...
Čítať Viac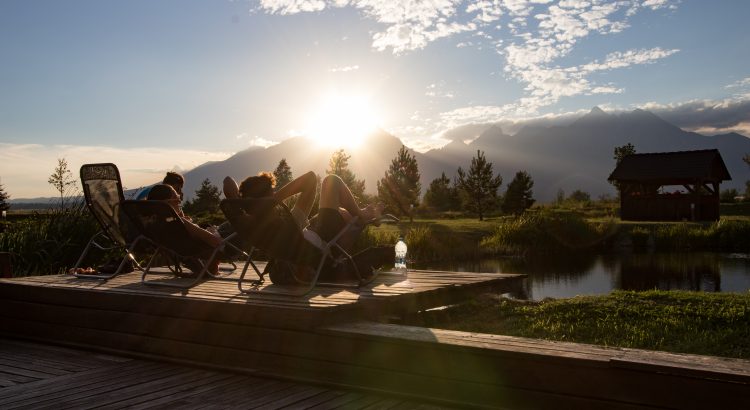 Sorry, this entry is only available in Slovak and Polish ...
Čítať Viac
"We wish you a lot of nice moments and experiences spent under the panorama of the High Tatras. We believe that the atmosphere of these beautiful Slovak mountains will appeal to you … "

Vaše Apartmány Lomnica
---
Blog
… to je zasa deň! Beriem si na rýchlo veci zo stola, dnes mám toho toľko! A to je ešte ...
Čítať Viac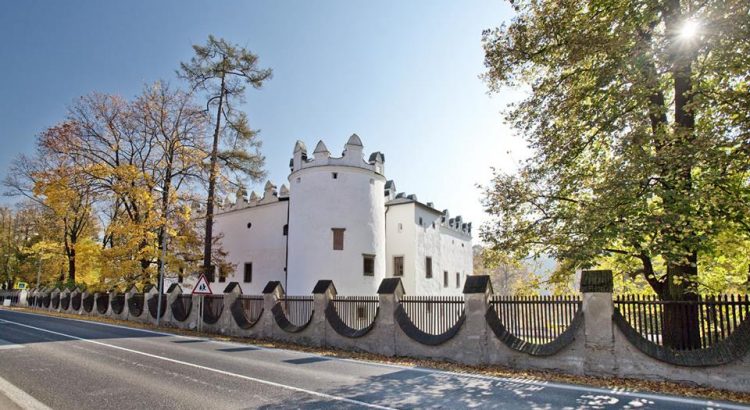 Kaštieľ v Strážkach patrí medzi významné pamiatky Spiša. Spolu s neskorogotickým kostolom sv. Anny a goticko-renesančnou zvonicou tvoria jednotný architektonicko-urbanistický ...
Čítať Viac
Vždy keď idem niekam na víkend, alebo na dovolenku, hľadám také miesto, kde sa nebudem nudiť za žiadneho počasia. A ...
Čítať Viac