Welcome to the official website of Lomnica Apartments!
Enjoy fun, relax and comfort in comfortable apartments for 4 people. Schedule a lady´s or men´s ride to the mountains ...
Čítať Viac
Ubytovanie v komfortnom apartmáne pre 2 osoby na 4 noci, bohaté raňajky, vstup do saunového sveta, fitness a tenisový kurt ...
Čítať Viac
Discover with your family the beauty of Slovakia and enjoy your holiday with children in comfortably furnished Lomnica Apartments. Comfortable ...
Čítať Viac
"We wish you a lot of nice moments and experiences spent under the panorama of the High Tatras. We believe that the atmosphere of these beautiful Slovak mountains will appeal to you … "

Vaše Apartmány Lomnica
---
Blog
Vždy keď idem niekam na víkend, alebo na dovolenku, hľadám také miesto, kde sa nebudem nudiť za žiadneho počasia. A ...
Čítať Viac
Dnes mi kamarátka poslala túto fotku. Boli u nás na dovolenke a poslala mi veľa krásnych fotiek z pobytu, dokonca mi poslala domov ...
Čítať Viac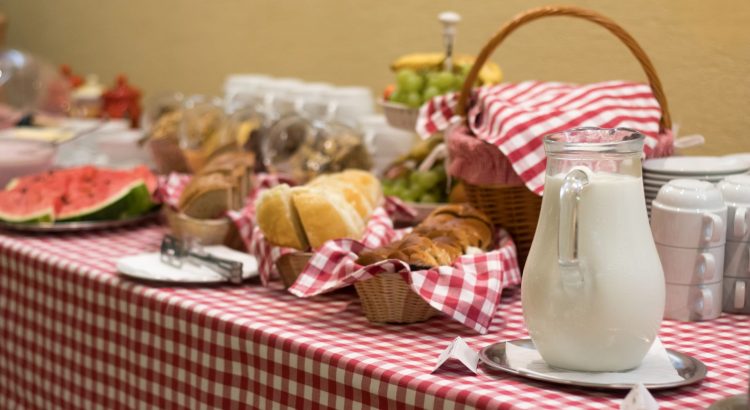 Sorry, this entry is only available in Slovak ...
Čítať Viac